Quick note about holiday hours!
We'll be open from 9am to 5pm in sales on Labor Day, Monday, September 1st.
Service and parts for all brands will be closed.
Thank you, you may return to your general browsing now.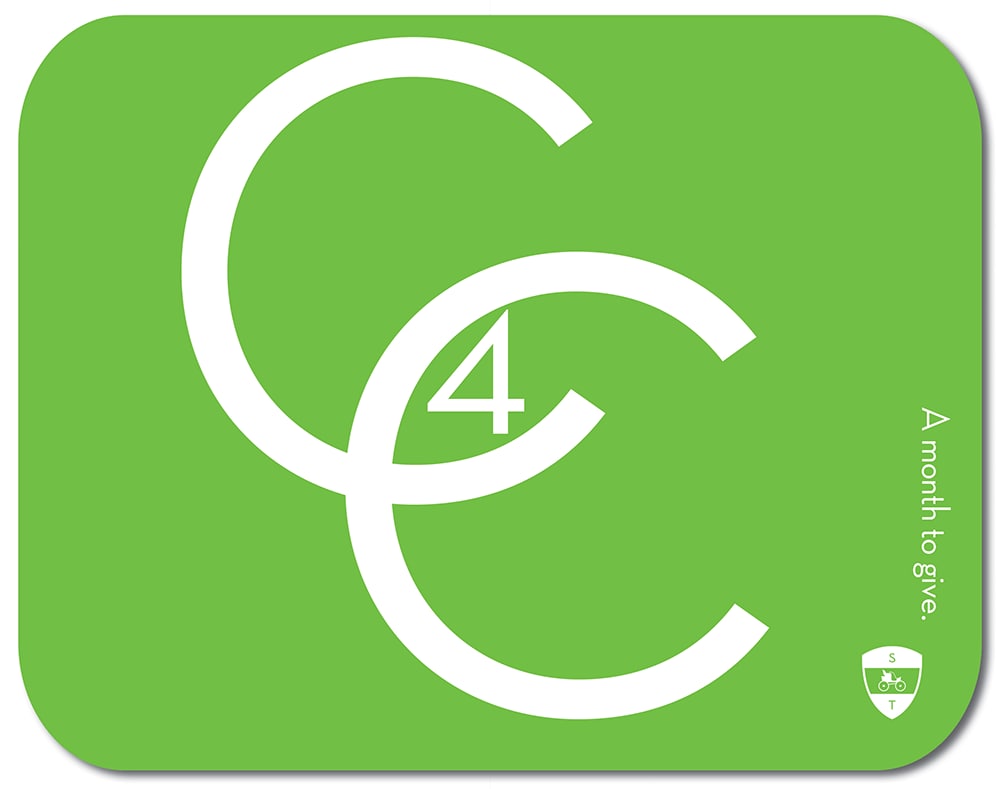 It's September now and that means our Customers for Charity program is back!
If you're not familiar with C4C, here's how it works:
You buy a car.
You tell us who you'd like us to donate $100 to.
We donate $100 to your charity.
We're not a complicated bunch.