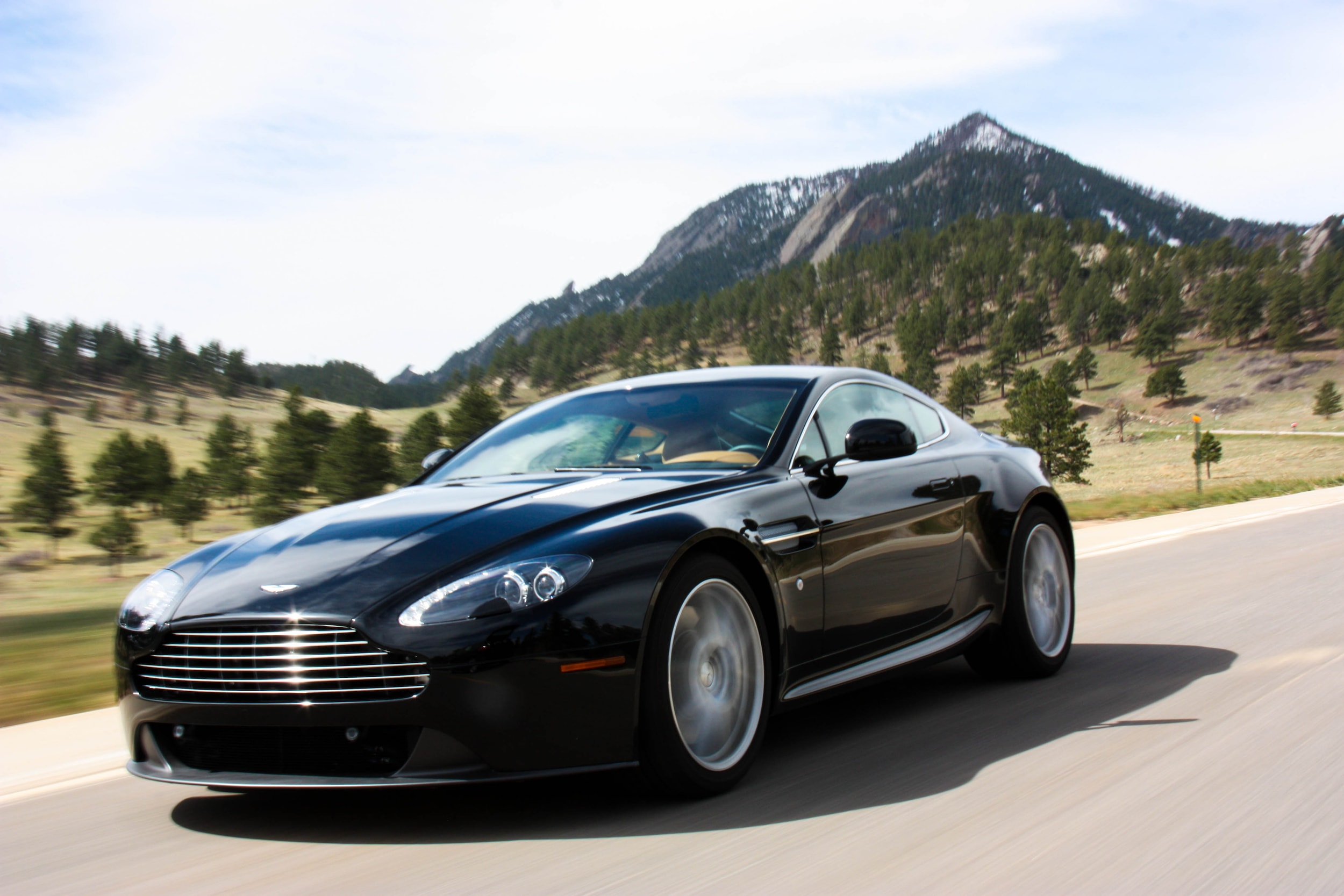 May 17: Things are getting busy around here, our annual trip to Colorado Springs for our Broadmoor ride and drive is next week, we're expecting our very first Jaguar F-Type at the end of the month, and finally the Rocky Mountain Mustang Roundup, which we're pleased to sponsor, is the 3rd weekend in June!  Stay tuned for more details.
On another note if you're running the Bolder Boulder, it's still not too late to swing by, take a completely pressure free, no obligation test drive in a new Lincoln, and we'll pay for your Bolder Boulder registration.  This is like free money folks.  Bring your registration with you and we'll give you a check to cover it!
May 10: We put a new feature on our Facebook page.  It's actually an update to an old feature we had on a previous website.  We call it the Plate project and we'd love to have you join in.  We ask people to take their front license plate with them when they go amazing places and take a picture with the plate in it.  So far our plate has been to the Great Wall of China, The Panama Canal, & even Kansas!  I'm going to put a link in our About Sill-TerHar menu, or you can check it out here: Sill-TerHar Motors Facebook - The Plate Project


May 6: You rocked our Drive One for UR School event on Saturday!  $6,000 for Broomfield High School and all because the community took a couple minutes out of their Saturday to take a Test Drive! We'll do this again this year, so keep your eyes open for those announcements.
I'm also posting some pictures from a photo shoot we did did last weekend for our June ad in Boulder Lifestyles magazine.
May 4: If you swing by Broomfield High School today, Sill-TerHar, along with Ford, will give $20 per test drive to the school!  Last year you raised $6,000 for the school!  It's not a sales situation, so don't feel as though we're trying to pressure you into a car, this is all about community and the school!  Come on down!